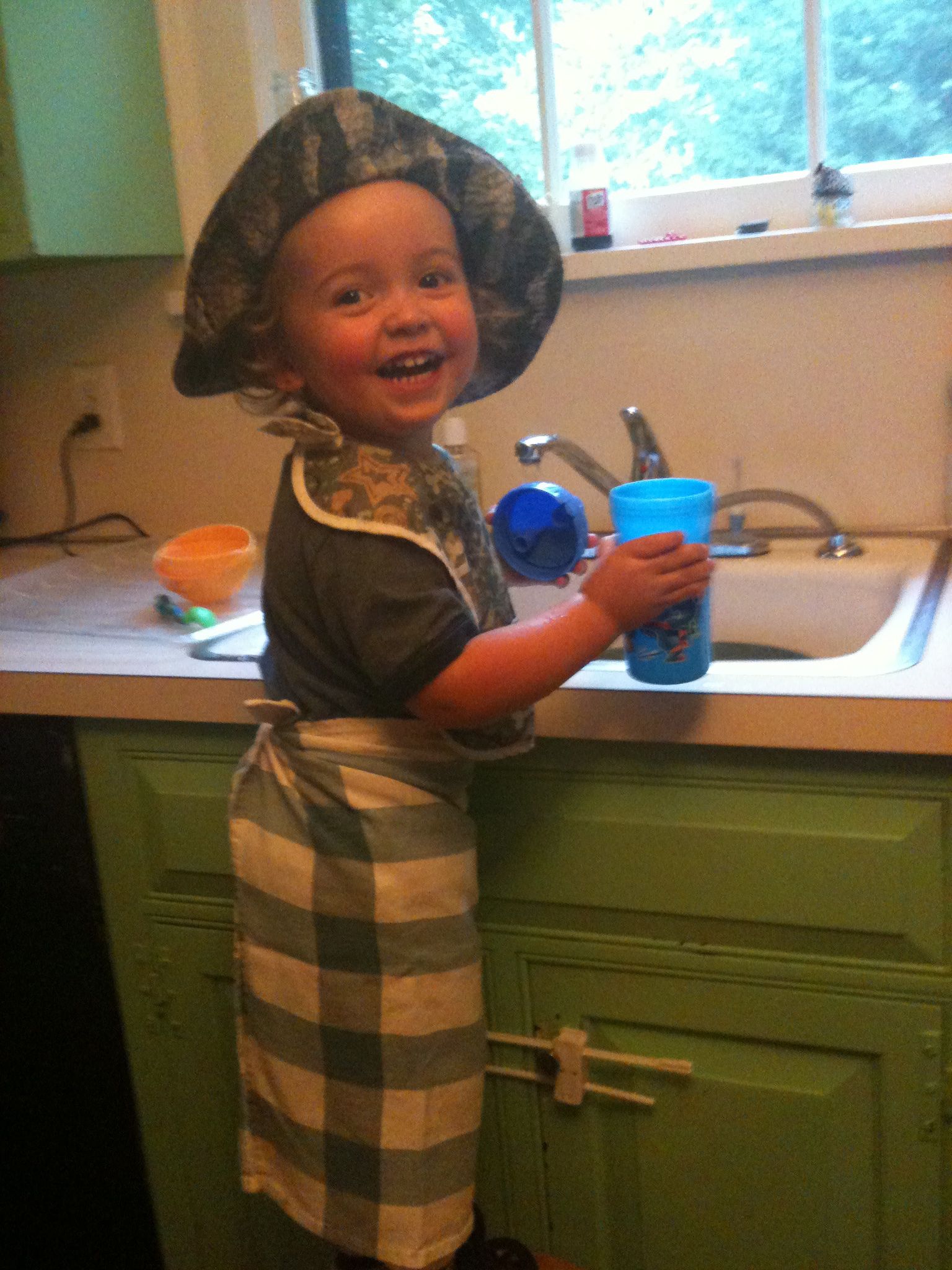 When I was on maternity leave with my second son, I somehow made it to one of those morning mothers' groups in the dead of winter. Just like the mom's groups I dragged myself to with my first son, I was the only mom there.
In this case, though, the group was hosted by an infant and toddler expert–one of those wise, patient types who dedicated her career to non-profit work and whose wisdom seemed to transcend a lifetime.
"How are you doing with your newborn?" Wendy asked.
"Oh him? He's fine. It's his toddler brother I can't seem to handle," I blurted.
As it turned out, Wendy loved toddlers (and authored numerous publications about them).
This was a concept I hadn't ever considered–there are people who love toddlers? Those little dictators who have Category 5 hurricane breakdowns hourly? The ones who fall apart at every transition point throughout the day? The ones who see you on the daycare playground at the end of the day, scream "nooooo!" and run the other way? The ones who could qualify for the Baker Act as "a danger to themselves and others."
Fortunately, Wendy seemed to have all the time in the world to help me see the magic in my own little guy. I left the mom's group  that January morning with a shift in my thinking and a list of new tricks to engage my oldest son's mind in a new way.
That was more than a year ago, and after volumes of research combined with getting to know my older son's temperament better, I'm enjoying him more and more. Wendy's suggestions on play that was not toy-based made me hungry to discover other ways to surprise and engage my children. (Which is one of the goals of this blog–to pass them on to you as I find things that work.)
And today, after surprising my 2.5-year-old with an under bed storage container filled with 25 pounds of uncooked rice, I actually thought, "I'm going to miss this stage."
This stage when it's relatively easy to "wow" him. This flash in time when he responds to my creative efforts with pure wonder and complete lack of sarcasm.
So thank you, Wendy, for helping me find ways to embrace this season in my children's lives rather than trying to rush through it. Thank you for shifting my perception and for taking time to sit with a frazzled new mother of two that cold morning.