As I wind down with breastfeeding my twins, I'm feeling a bit nostalgic. Here's an homage to all the places I've pumped in the past year. Where's the craziest place you've ever pumped? Leave a comment below!
On I-87 while operating a moving vehicle (Not recommended)
Numerous parking garages, numerous times, with big kids keeping me company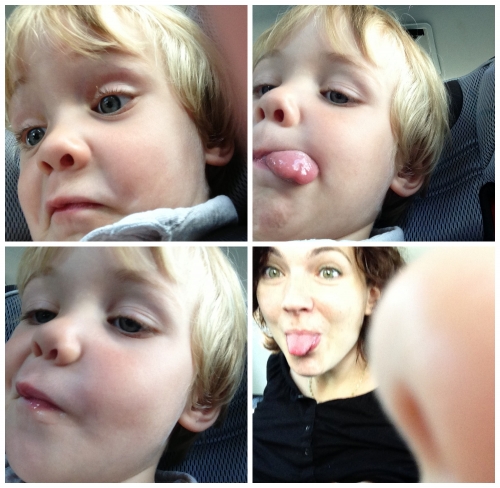 The bathroom of my rock n roll hair salon, which reminds me of the bathrooms at CBGBs (I opted for a "pump and dump" on that one)
In Central Park behind a bush with a hand pump and bebe au lait nursing cover (awkward)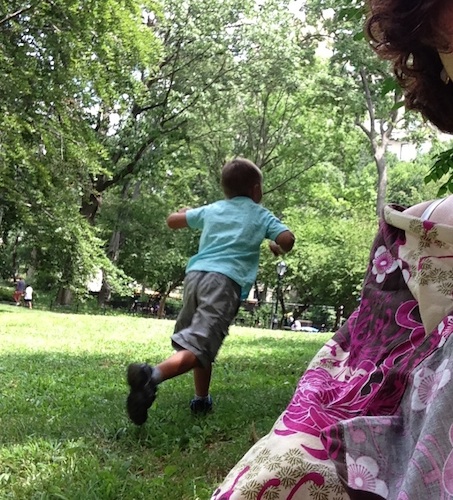 Parking lot of a New Jersey office park, while witnessing an undercover cop shakedown
In the office conference room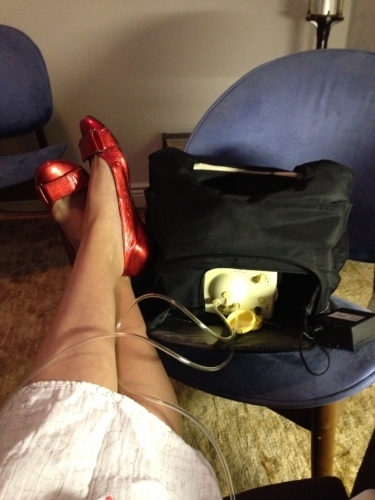 In a friend's NYC apartment, with her pump (my meeting ran late and I couldn't make it home in time. Thanks Jen!!)
On I-95, on the way to Cape Cod.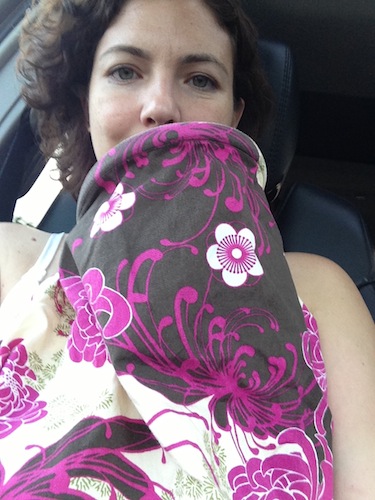 In Williamsburg, Brooklyn at least 3 times (little did I know when I met my husband there 14 years ago that I'd someday be pumping in the third row of my mom-mobile on that very street)
And about 1,000 hours in my nursing chair…
…all for the love of these guys.